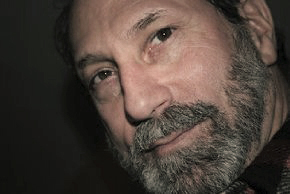 TERIN TASHI MILLER



Terin spent many of his formative years in India, the child of anthropologist parents. Since then, he has lived and worked in a variety of countries in Europe and Asia.

His writing has appeared in guide books, international magazines including Time and Geografica Revista, and newspapers including The Wall Street Journal, The Dallas Morning News and The Los Angeles Times.

He began his writing career as a part-time reporter for Time magazine, then worked for The Associated Press in India and North Dakota and AP-Dow Jones News Services in Spain and New York, and as a reporter for The Fort Worth Star-Telegram, The Milwaukee Sentinel, Amarillo Daily News and the Hilton Head Island Packet.

Born in St. Louis, Mo., and raised in Madison, Wis. and several provinces in India, he currently lives in New Jersey.

* * *

COPYRIGHT © 2009 TERIN TASHI MILLER · ALL RIGHTS RESERVED